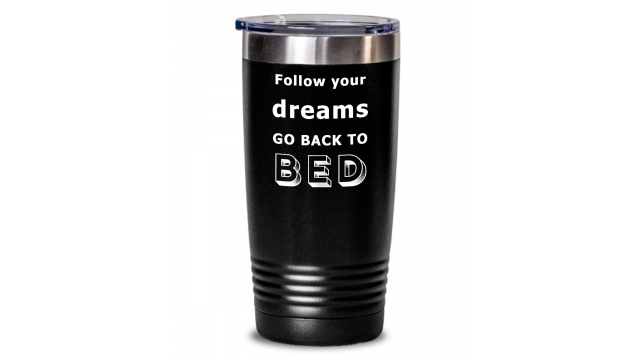 GearStore44, an online giftware store based in Bristol, Pennsylvania, have recently released a new range of giftware designed specifically for families. All of these new products are customizable so that loving spouses, partners, parents and children can show their nearest and dearest how much they care.
More details can be found at https://www.gearstore44.com
The product launch coincides with a recent study from Statista which indicated that 60% of Americans identify family as being the single most important thing in their life, with an additional 31% saying it is one of the most important things.
Despite the value that people across the country clearly place upon family, in the rush of day-to-day life and responsibilities it can sometimes be hard for people to convey how they really feel and how grateful they are for their loved ones.
As such, GearStore44 has developed a line of family giftware which includes t-shirts, hoodies and mugs to help their customers convey that message. They are also retailing a range of jewelry and homewares including cushion covers.
Ranging from loving, sentimental and earnest messages to humorous slogans, the store has options to suit any family dynamic. They even have a range for dog and cat parents.
For example, one popular line is their 5-star 'Dad' and 'Mom' rating mugs which can be gifted from children or spouses. The mugs are available with different messages, some of which feature a customizable field where purchasers can enter their own text to personalize the message, especially if they want to comedically deduct a star from the rating.
For family members that aren't sure of the right words to say or select, the store also has completely textless products, where customers need only upload their favorite family photo and have it printed on a mug or item of clothing.
All products are fully customizable and come in a variety of colors and sizes.
In addition to their family giftware, they also retail a number of inspirational items which purchasers could gift to themselves such as their "Impossible Is Just One Opinion" range, and a number of comedic items such as their "Follow Your Dreams, Go Back To Bed" series.
GearStore44 was founded by Joy Smith and she is proud to sell gifts that can bring families together. She said of her store, "I believe that if you start the day with a smile, you can do anything. So I design products to make people smile!"
Interested customers who would like to browse the family giftware can do so at https://www.gearstore44.com
Geldard-Smith Enterprises Ltd Trading As GearStore44.com
Geldard-Smith Enterprises Ltd Trading As GearStore44.com
https://www.gearstore44.com
service@gearstore44.com
7900 North Radcliffe Street
Building 102A
Bristol
United States

COMTEX_388492314/2764/2021-06-18T13:41:29
Disclaimer: The views, suggestions, and opinions expressed here are the sole responsibility of the experts. No Chicago Headlines journalist was involved in the writing and production of this article.